The Best Looking Under Deck System on the Planet!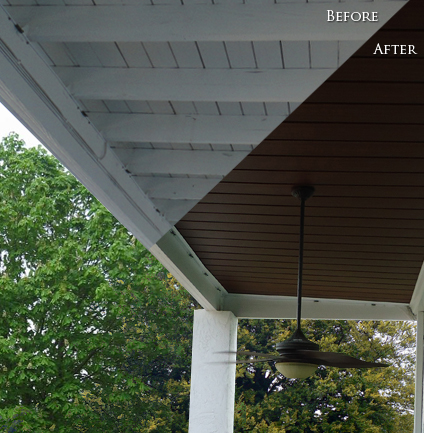 Under Deck Oasis has the best finish options available. Offering 7 solid colors, and 5 amazing woodgrains colors. Under Deck Oasis is the only system that offers a rustic textured finish option too.
Did you know that Under Deck Oasis is also the strongest and most dependable? The Under Deck Oasis all aluminum interlocking panel system is guaranteed to handle even the heaviest rains in Seattle.
For more information please use the estimate form above. We are happy to install in Seattle and all surrounding areas in Washington.
"Under Deck Oasis is hands down the best system we came across in all our research. Not only is it the most durable system on the market, but it is also the best looking, which is what really sold us."
- Diane Kilvan, Seattle, WA